Committee Members
Andraž Brodul Brodnik
Full-stack Software Engineer and DevOps
Andraz has worked on multiple prototypes that included web technologies and hardware. He has been a contractor as a Full-stack Engineer and DevOps. Currently he is working as a consultant, coaching team leads in local area, developing in Python and JavaScript and reworking infrastructure to make the lives of business and developers easier. In his free-time he is helping organizing tech events, drawing PCBs in KiCAD and playing blues.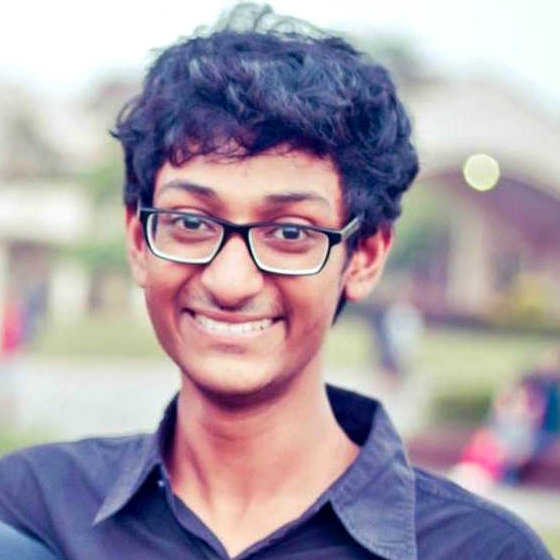 Bhargav Srinivasa Desikan
Research Engineer at INRIA, France
Bhargav works with the MODAL team at Inria, on building better statistical models for human computer interaction. He is a regular contributor to the python scientific computing society, and is a believer in all things open source. He is the maintainer of the python package pycobra and is finishing up writing a book on performing text analysis with python, and enjoys talking about how we can use python and artificial intelligence in our daily lives. When not at work or coding, he likes to read, listen to rock music, and drink IPAs.
Dmitry Nazarov
Dmitry Nazarov works for soulplatform in St. Petersburg (2nd biggest city in Russia). Organizer of PiterPy Meetup (Python meetup in St. Petersburg), co-founder of Django Girls SPb, PiterPy conference program committee member, PSF managing member. Public European speaker (Berlin, Moscow, Minsk, Lisbon). He is also a strong believer in both Python & the modern web.
Petras Zdanavičius
Full-Stack developer
- Python developer having more than 8 years of experience
- Professional Web developer
- Hobbyist game developer
- Regular PyCon LT speaker
- http://petraszd.com
Pietro Battiston
Pyconomist pietrobattiston.it/economics
"Ex-almost-mathematician, I moved to economics just in time to not sound too cool, today I'm a researcher. I started studying Python for fun, as an apparently harmless curiosity, but along the years it has become more and more difficult for me to keep it from intruding into my working life, and today I'm definitely addicted (and contagious)."
Karina Klinkevičiūtė
Backend Developer
I'm working with web development for more than 10 years, with Python and Django for 3 years now. Have worked with websites and APIs for mobile using Python, Django and Django REST Framework.
Organizer of a couple of Django Girls events and an active mentor in them. Helping to organize Pycon LT for a second year now.
Mantas Zimnickas
Python Developer
Python developer with passion for open data, previously organized several PyConLT conferences.