Keynotes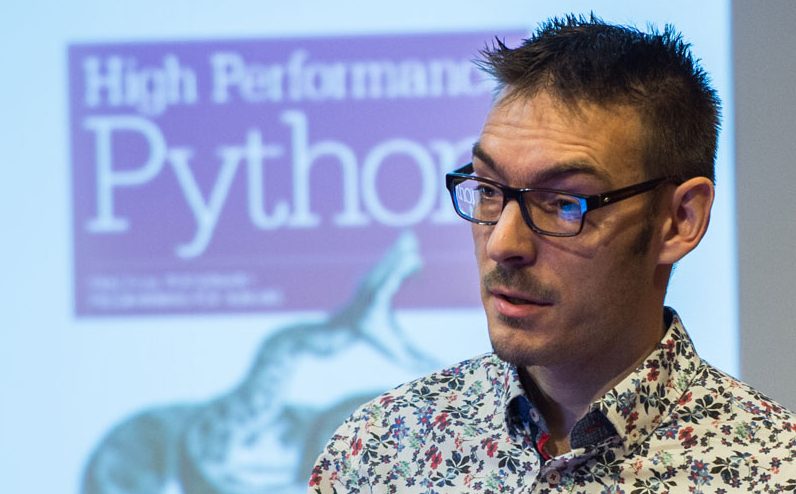 Ian Ozvald
- is the author of the bestselling O'Reilly book High Performance Python.
- runs the established Mor Consulting Data Science consultancy as Principal Data Scientist in London (http://morconsulting.com/)
- co-organises the annual PyDataLondon conference and the associated 8,000+ member monthly meetup
- 16 years of experience as a senior technical leader, data scientist and coach.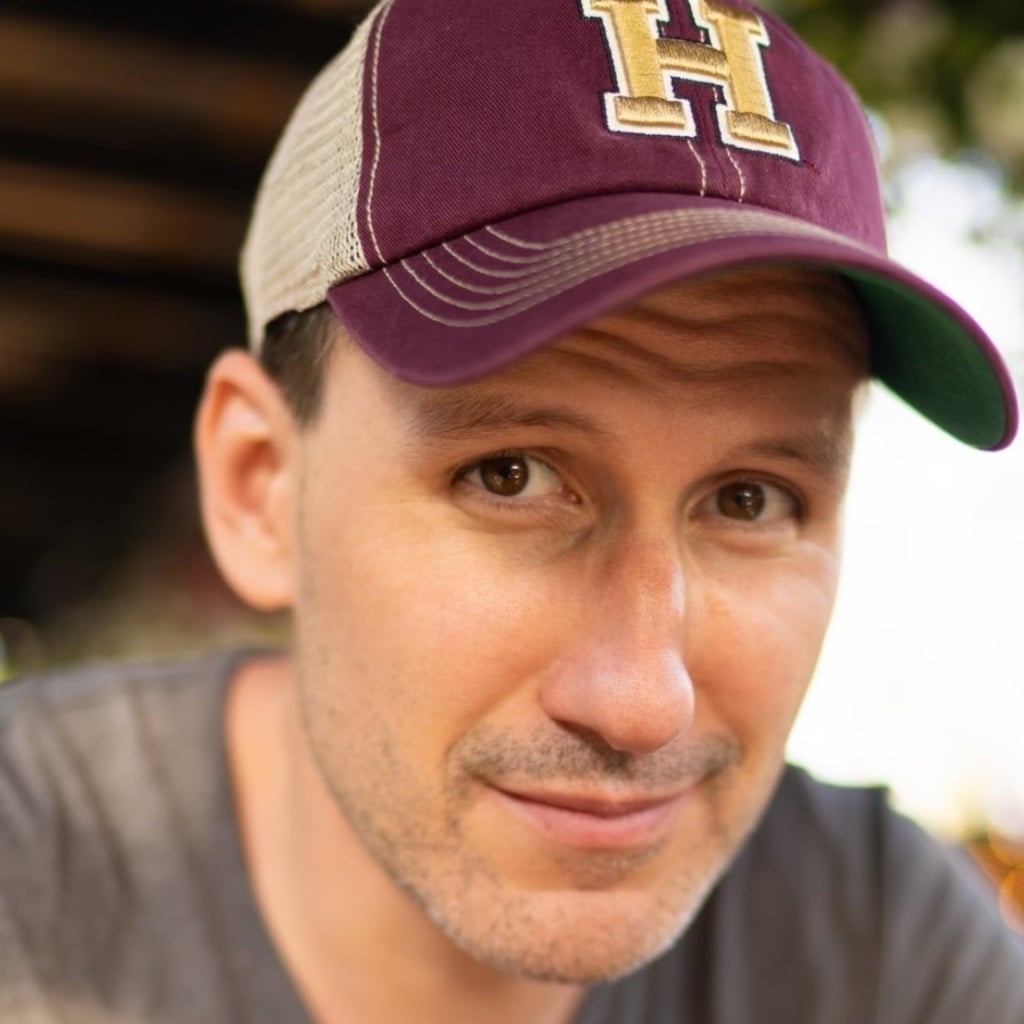 Hynek Schlawack
- is a senior software engineer, an experienced Pythonista, and a prolific speaker from Berlin/Germany.
- has been involved with open source software in general and the Python community in particular for a while now and is a fellow of the Python Software Foundation.
- is the author of several projects and a committer on many more – including Twisted and CPython. (github.com/hynek)
Mike Müller
- has been using Python as his primary programming language since 1999..
- is the chairman of the Python Software Verband e.V., a PSF fellow, a PSF community service award holder, User Group co-founder.
- is a Python trainer and the CEO at Python Academy (www.python-academy.com).